Ryflon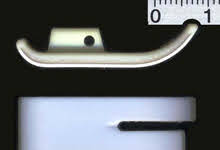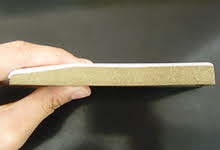 This is a technique that does not use any adhesive to bond Fluorocarbon resin with other kind of resin.

The result of this method is some kind of material that combines the features of super engineering plastics with Fluorocarbon resin. This material has excellent heat resistance, sliding properties, chemical resistance, heat resistance.
This an original technique from Meiko Kogyo and we called it Ryflon.

As Fluorocarbon material, any kind of PTFE can be used.
And as resin, PPS, PA, PBT can be chosen. The combination of this materials will depend on the application.
Features of Ryflon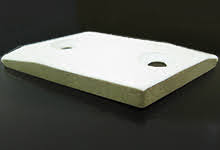 As there no adhesive used, the heat resistance property of the resin stays effective.
Due to its high chemical resistance, it shows no significant change after immersing in to refrigerant or potassium chloride.
It results in extremely high mechanical strength. 。
Examples of usage and application